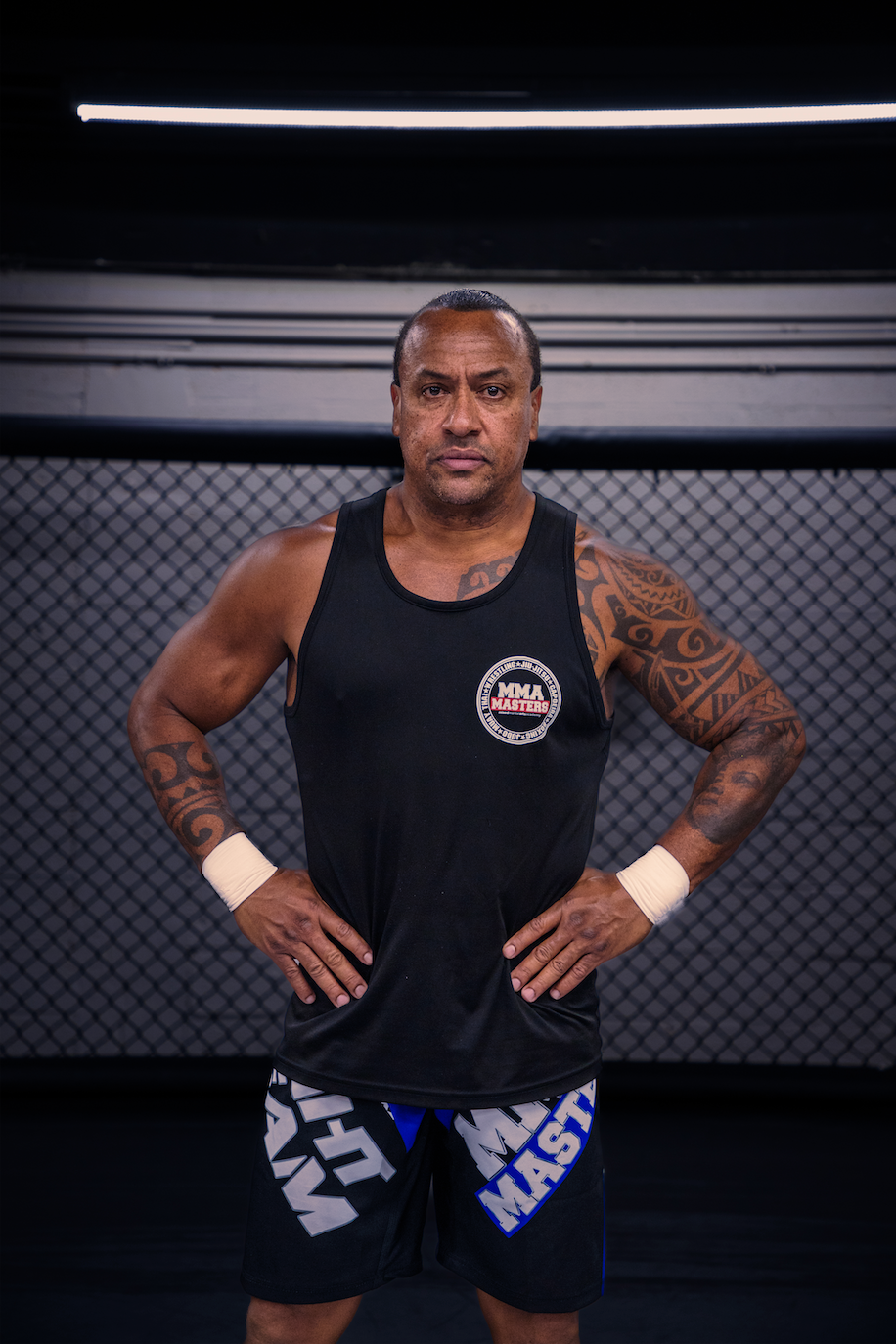 OUR STORY
We're ready to conquer our fears, break our limits, and fight for our dreams. We won't accept average.
We are warriors, at the end NO FEAR JUST GO!
LEARN MORE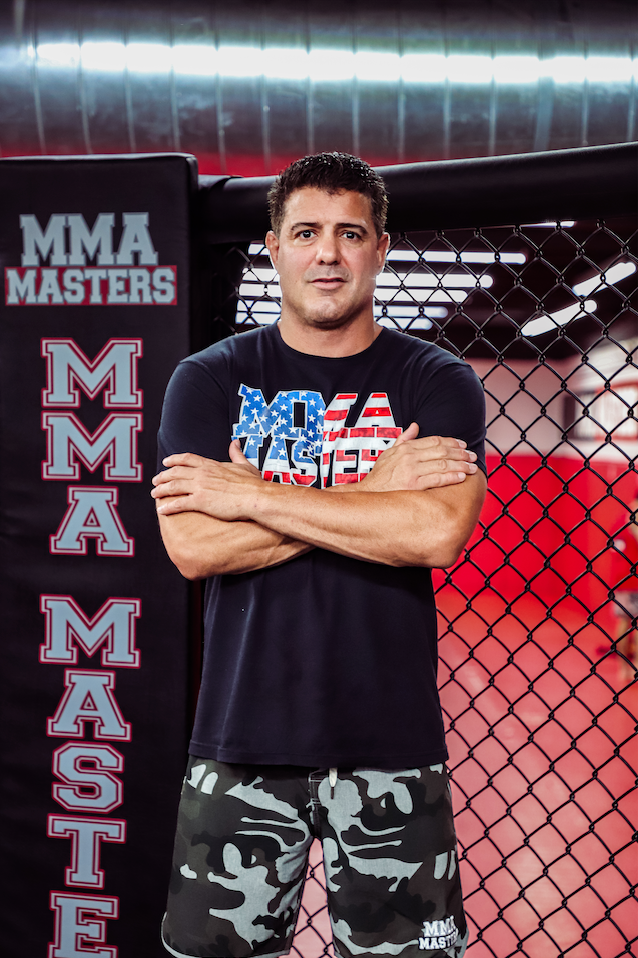 OUR DIFFERENCE
We stand behind MMA Masters's reputation as the best martial arts organization in Miami. If you demand the very best in life, then MMA Masters Gear is for you.
Shop now